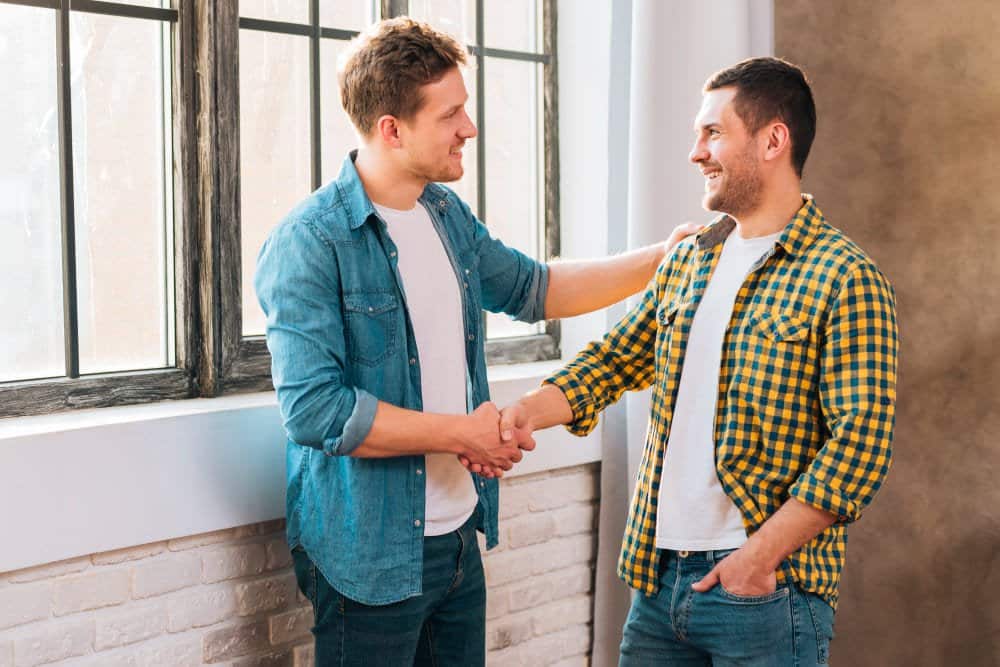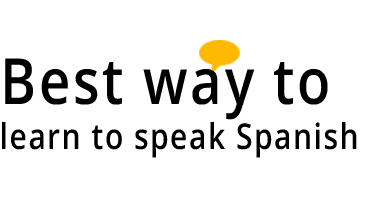 It's time that the way to learn to speak Spanish becomes easier and more practical than ever. At Easy Español we've been developing our own method for over 10 year, always perfecting the best way to learn to speak Spanish.
best way to learn to speak Spanish
This method uses a native-speaker approach to learning with live online classes and authentic material designed to enhance the learning experience. Additionally, with our private sessions, students will be guided by a language to help them *learn to speak Spanish* from the very first day.
In the past, many of our students have had an unsatisfactory experience during their learning process when attempting to learn using the wrong methods for their language needs or programs that lacked the tools and resources to help students speak Spanish in live classes.
At Easy Español, these students have discovered a new way of learning by expanding their knowledge of Hispanic art, culture and society through time, and putting special focus on Spanish phonetics and hands-on practice.
Why do our students believe that this is the *most effective way to learn Spanish*?
Most effective way to learn Spanish
It's not common to hear people discuss a learning method by saying it's the *most effective way to learn Spanish*; however, our students are quick to tell anyone just that. So, how is it possible?
First on the list of reasons, it's the possibility of speaking Spanish from the very first day, especially for those who have spent weeks or months trying to learn Spanish with methods based on grammar, conjugation or frequently-used vocabulary.
At Easy Español, the process starts with a Trial Lesson that allows us to get to know each student's personal language needs. Next, we put into practice pronunciation techniques geared to enhancing the learning process and we offer the student a program customized to their schedule and resources, focused on helping them achieve their goals, whether personal or professional.
It may seem obvious that everyone learns differently, but other Spanish-learning methods focus on standardized teaching which it's not the best approach.
We also complement our *most effective way to learn Spanish* with other activities and bonus programs such as:
FREE Conversation Sessions on many topics to practice Spanish and gain fluency.
Monthly Spanish TALKATHONs to learn how to communicate with active speakers in any situation.
Workshops to help you improve your Spanish pronunciation, so natives always understand what you say.
Fascinating Spanish seminars to learn the skills to sound more natural and be yourself in Spanish.
Weekly podcasts to build the skills necessary to listen to spoken native words.
Free exercises to challenge and improve your new listening skills.
TALKATHONs to be able to keep up with topic changes in conversation with native speakers.
Our De Cine workshop to help you understand spontaneous Spanish.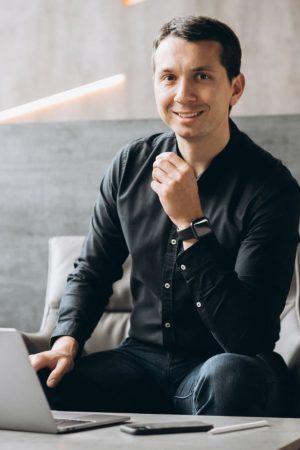 Without a doubt, when our students talk about the*most effective way to learn Spanish*, they take into account everything we offer them on a daily basis, plus the support and close monitoring of our expert language coaches, always keeping the goal in mind: that every student succeeds in getting the best results.
Best method to learn Spanish
We can find different methods to learning languages in hundreds of web sites, books, handbooks, print and online publications, but they all focus on the prescriptive side of the language. And for those looking for a way to speak Spanish, most alternatives are based on how schools teach kids.
The truth is that when looking for the *best method to learn Spanish*, we must take into account some of the most important aspects of learning any topic and –if we want to learn the means of communication of a culture- the ideal approach is to stop for a moment and ponder about why Spanish people speak the way they do, how many varieties of Spanish are there, or what has been the prevalent way to communicate in Spanish throughout history. And, trust us, only a native speaker can truly answer these questions.
Is the *best method to learn Spanish*starting to make sense?
At Easy Español, we truly believe that anyone can learn to speak Spanish fluently and effectively using the right method and we know our method is the right one to help you achieve your goals. We invite you to book a Trial Lesson and get to know us so you can see for yourself that this is the *best method to learn Spanish*.
Best way to learn to speak Spanish
During the holidays, we like to remember the story of one of our students who have had many difficulties to learn Spanish in the past and how it was affecting her personal life since part of her family had Latin roots and her inability to speak Spanish made it difficult for her to feel integrated. One of our students told her about the *best way to learn to speak Spanish* and that's how she found us. He told her about our group classes, in which learning is developed through collective intelligence and we put into practice dynamics designed to improve diction and quickly build up Spanish by following simple structures
Her goal was to be able to have a conversation with her family over Christmas and surprise her 80-year-old Grandma who was going to be visiting for a few days. That's how she got on her *way to learn to speak Spanish*. What she didn't expect was to learn Spanish in 4 weeks, just in time for Christmas, with an intensive Spanish program. It was a great personal commitment, but it definitely paid off.
At Easy Español, we truly believe that we have the *best way to learn to speak Spanish* because as native speakers we know how to apply the necessary techniques and class dynamics to make the most out of the learning process. Plus, we know the importance of context and using authentic learning materials designed to enhance the experience by expanding students' knowledge of Hispanic culture.
Booking a Trial Lesson is easy. Just schedule a class with one of our language coaches at your earliest convenience. We look forward to meeting you.