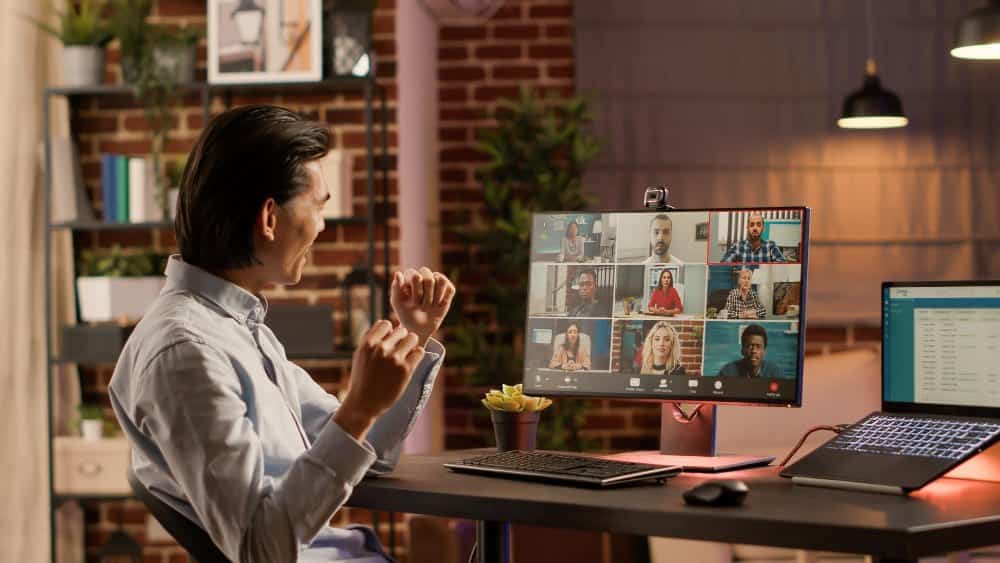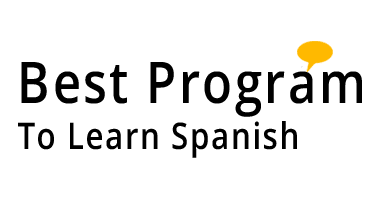 Start to learn spanish now.
Best program to learn Spanish
It has happened to many of us who want to learn Spanish: we start with great enthusiasm, but we give up easily soon after. The main reason for this is that the majority of Spanish courses and teaching methods are boring and slow.
Many of these teaching models are based on entirely academic, translating, and grammatical training with outdated methodologies.
If you want to learn in a practical and motivating way, you need a dynamic, step-by-step method, entertaining and -above all- with short-term results.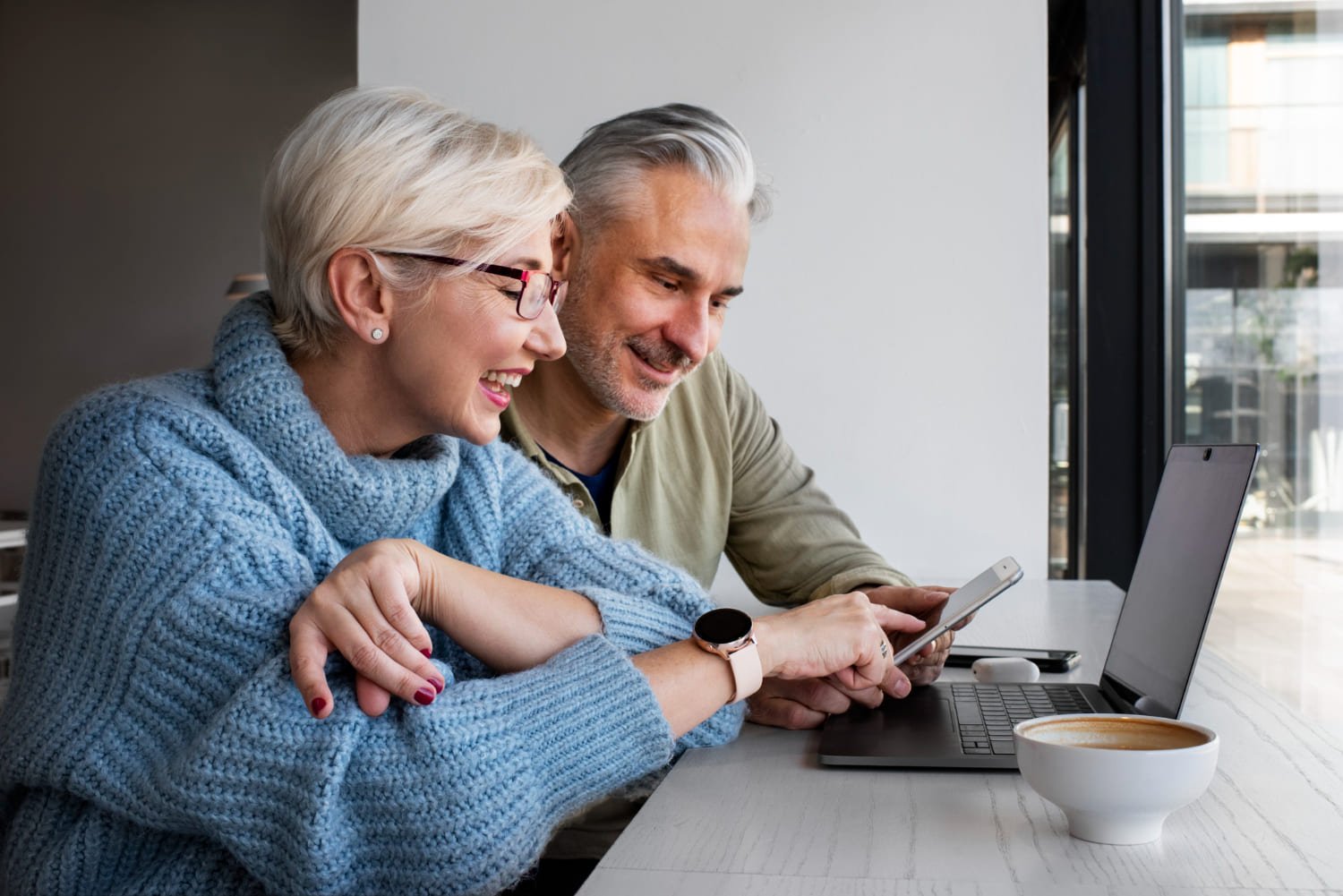 What is the best program to learn Spanish?
If we want to invest in ourselves, without a doubt, the best program to learn Spanish is live, private classes with a personal coach.
Some important elements are necessary for those live sessions to achieve the best results in a short time:
Specialized, professional teachers with many years of experience.
The use of a method with proven results.
The use of complementary teaching materials and other resources.
The best program to learn Spanish Easy Espanol is the best program to learn Spanish with experienced, professional language coaches. There are many teachers who teach Spanish classes without having the proper qualifications. You may spend time studying with these teachers and after several months you find out that the teacher has a strange accent, makes multiple speech errors, or speaks with expressions from an unsavory neighborhood or area. Easy Español teachers are specialized professionals with many years of teaching experience, ample knowledge of Spanish grammar and proficient on proper Spanish accent.
Language native coaches with experience.
Easy Español is a proven method that has been successful for hundreds of students for 20 years. All Easy Español teachers have more than 10 years of experience teaching Spanish classes. The Academic Director of the school supervises that all teachers have extensive teaching experience, are native Spanish speakers, teach effectively without errors and, most importantly, that the students are satisfied with their learning experience.
A method with proven results.
Easy Español has a proven method that has helped hundreds of students learn Spanish. This is a system that follows a step-by-step teaching methodology so that your language goals are achieved. This method is based on interaction and learning by doing. With the proven conversational method of Easy Español, you advance in a practical way from the very beginning, and you can see how much you improve every week.
A series of complementary materials and other resources.
Private lessons with your language coach are reinforced with a wealth of complementary materials and teaching resources at no additional cost. Supplementary materials and exercises are designed to help you progress faster in learning the language and speaking Spanish fluently. You start practicing Spanish from day one.
So, the best way to learn Spanish is to have private lessons with a personal language coach. This is simply the fastest way to learn Spanish. The fastest and easiest system to learn Spanish are classes with a personal coach, who follows a proven methodology. The method includes, at no additional cost, the best material selected after 20 years of successfully teaching many happy students.
To try the Easy Español system, we currently have a Trial Lesson at a reduced cost of $17.
Or, if you prefer to start with a smaller deal, we have an incredible offer:  for only $9.5 a month you can be a member of our private community that gives free access to conversation group classes, exercises, events, meetings and more.