Full Immersion Language Events to practice Spanish

ALL EVENTS
Exclusive Membership Programs
We offer authentic learning materials to help you bring your Spanish skills to a new level

Did you know 'arepas' have been around for over 3000 years? Brush up your Spanish vocabulary skills while learning all...
Read More

Having problems remembering the differences between the phrases of obligation 'tener que' and 'hay que'? Improve your Spanish grammar abilities...
Practice Now
Our Happy Students share their Experiences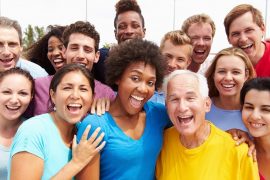 With over 15 years in business, Easy Español is a leading institution in teaching Spanish to students of all levels and ages in the greater NYC area as well as online to learners around the world.
Read More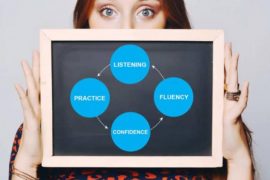 Our exclusive Audio-Cognitive method based on listening, intuition, and cognition rather than rote memorization and rationalization develops your listening and speaking skills from day one.
Read More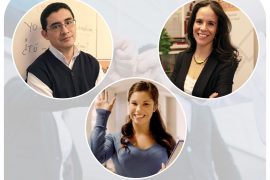 We are a bunch of enthusiastic, patient, and experienced language coaches. Our teaching power amounts to over 200 years of experience with all coaches combined. No other school can beat that!
Read More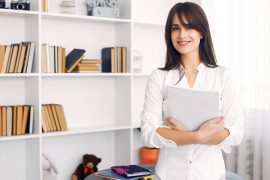 Easy Español offers an extensive curriculum of Spanish language courses to address a broad range of interests. Our Spanish courses and programs are tailored to meet all language objectives of any level.
Read More