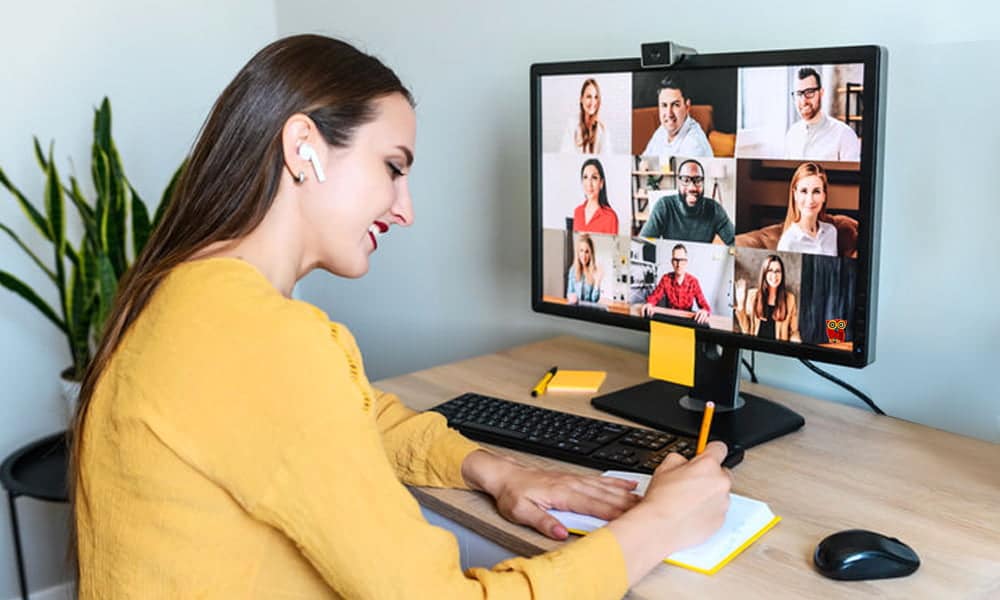 We offer conversational online Spanish courses to help you speak the language confidently in any situation.
Spanish courses online
Our small group courses offer the perfect environment to nurture and expand your Spanish language skills in just weeks. Held on a seasonal basis, Easy Español offers different Spanish courses to address a broad range of interests and skill levels, from the most elementary Spanish for the beginner to highly advanced Spanish for fluent speakers. All courses follow our exclusive audio-cognitive methodology which enables you to start speaking Spanish from day one. Our classes are fun, challenging, and very interactive.
OUR COURSES
Not Sure About Your Level?
Drop us a line
We respect your privacy and do not tolerate spam and will never sell, rent, lease or give away your information