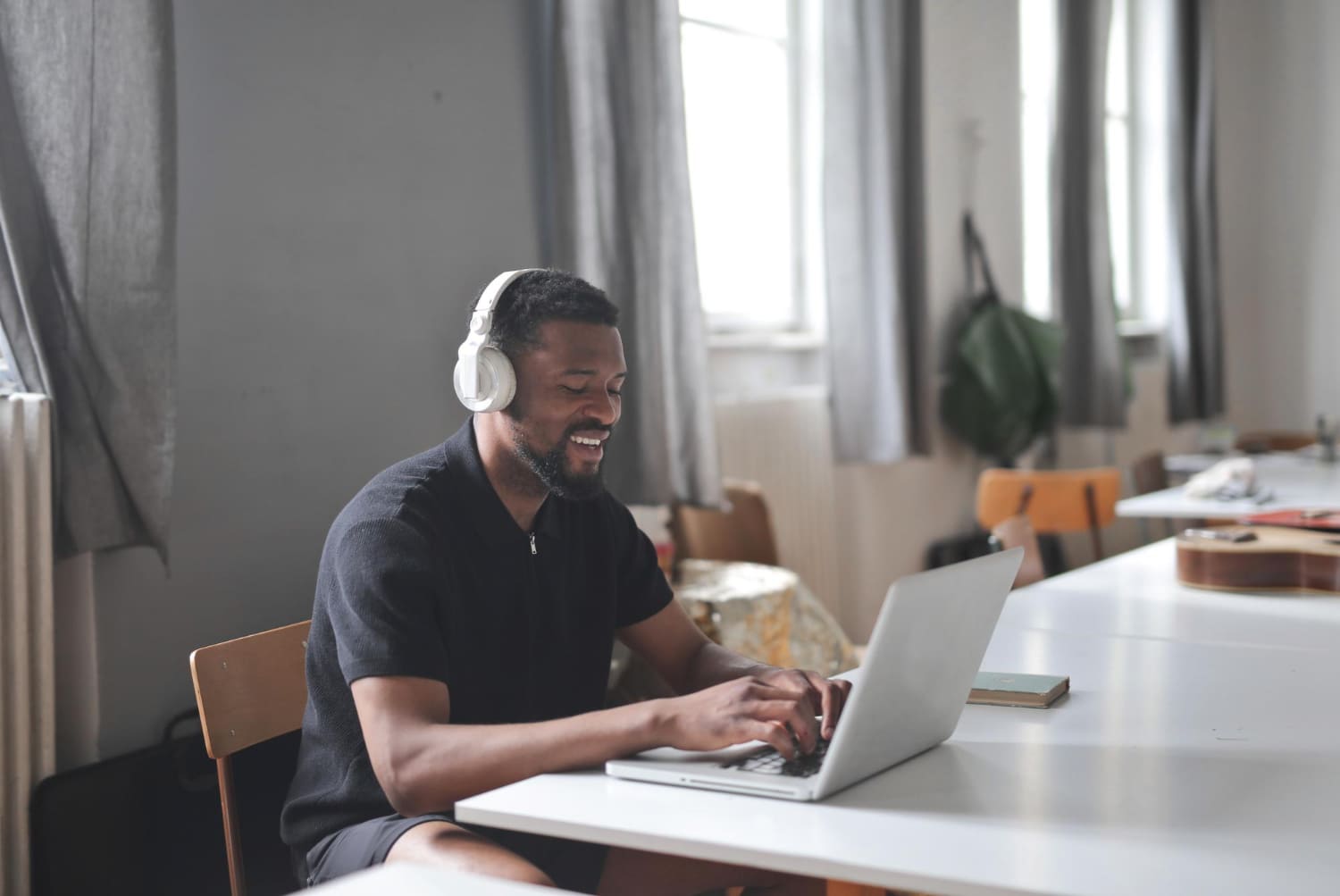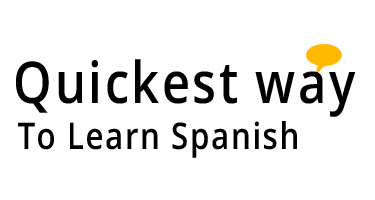 quickest way to learn spanish
When we want to speak Spanish faster, the most complicated step is to find the method that allow us to learn the language while practicing. Without a doubt one of the best choices we can make is to find a method to learn Spanish quickly with native teachers.
You've probably never thought about the differences between learning Spanish following an academically-driven approach or a method that resembles the native speaker experience. So, let's take a moment to discuss some of the advantages of this second method. Native speakers learn their native language naturally by listening and imitating their families. In the same way, this learning method -that breaks from the conventional rules of teaching- allow students to communicate in Spanish fast and effectively. Students will acquire the ability to communicate their feelings, needs and personal wishes in an unbiased way. This is the best way to learn any language and –of course- it's the quickest way to learn Spanish.
Another great advantage of learning Spanish using a native-speaker approach is the constant motivation. The lack of results is one of the main reasons why people quit tasks, habits or learning journeys. However, by using the best way to learn Spanish fast we can achieve results from the very first day, by speaking from the get go.
Do the speak Spanish faster methods live up to their promises?
We typically find ourselves facing the complex situation of having to choose a language learning program that fits our needs, our schedule and our budget. Due to these factors, people often tend to choose individual learning programs using books, test, or online articles or modern apps that provide their own material. The issue-alunama with this option is the lack of a cohesive program and that our learning is subjected to our will power, moods, and personal motivation. We can assure that our quickest way to learn Spanish is nothing like these other programs. The majority of learning methods that promise to help students speak Spanish faster do so by encouraging students to study for maybe 15 or 20 minutes per day and focusing on written assignments. This type of method shortens the study time each day, but it does not help students speak Spanish fast, it just enables them to spend less time practicing the language.
The ideal method to ensure we learn Spanish quickly is to follow a learning routine with a goal-oriented study timeframe set by someone who can guide us. At Easy Español, we have a wide range of programs designed to achieve learning success supported by one of our language coaches. Our results are different, and so are our students. Our exclusive learning materials have been designed keeping our innovative method in mind and all our activities allow our students to enjoy an immersive experience, making this the quickest way to learn Spanish.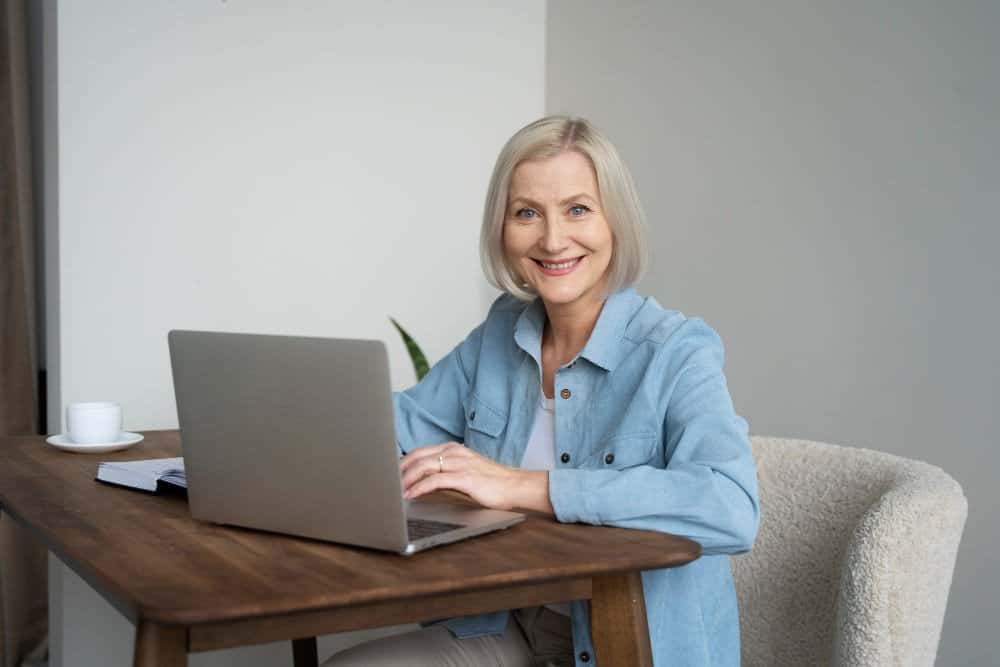 Is it possible to really learn Spanish quickly? 
The answer is a definite yes. If you're looking for a way to learn Spanish quickly, that probably means you want to learn for personal or professional reasons. You might also have felt discouraged with past programs and felt frustrated due to lack of learning. If you want to speak Spanish faster due to personal reasons, this frustration can lead you to believe that learning Spanish quickly is impossible, but we assure you it's not.
At Easy Español, we can guarantee that you'll find the best way to learn Spanish fast with the help of our language coaches, our group classes for student of all levels, learning resources created for you to enjoy an authentic learning experience and –above all– the warmth and encouragement of a team, allowing you to achieve once and for all what you've dreamed of all along, to speak Spanish fast.
Why is it that some people are capable of learning Spanish like crazy?    
It's astounding the amount of people that think that the ability to speak Spanish faster is only for those who are born with a natural gift for communication and learning, and that only a chosen few are able to learn Spanish like crazy and that they themselves don't have that ability. Are you one of these people? Forget this idea immediately!
We can all learn Spanish fast and speak it fluently. It really is possible and without having to invest a great amount of time and money. By committing to a learning method that resembles native language acquisition, that keeps them motivated and engaged, and that allows them to learn new vocabulary in a simpler and more practical way, our students get results that they never thought possible
Without a doubt, there are people who are capable of learning Spanish like crazy, and starting today, you will be one of them as well.
I need to know the best way to learn Spanish fast
This is the need expressed most frequently by our new students. After visiting our website and booking a Trial Lesson, we discuss with our potential new students their previous experiences trying to learn Spanish, getting stuck and eventually abandoning their efforts. All throughout their Spanish journey, they were looking for the best way to learn Spanish fast, but they kept getting stuck.
During this Trial Lesson, our language coach will explain to potential new students that we all have a natural ability to communicate and the different shortcuts we can take to put into practice a better and more effective communication strategy. There are words that our brains naturally process faster and allow us to achieve positive learning results. This is the best place to get started. The way students light up when they experience real positive results and they feel that they can learn Spanish quickly makes them trust our method and motivates them to put into practice everything they have learned
If you would like to book an appointment to experience first-hand the quickest way to learn Spanish, click the button below to check our coaches availability.