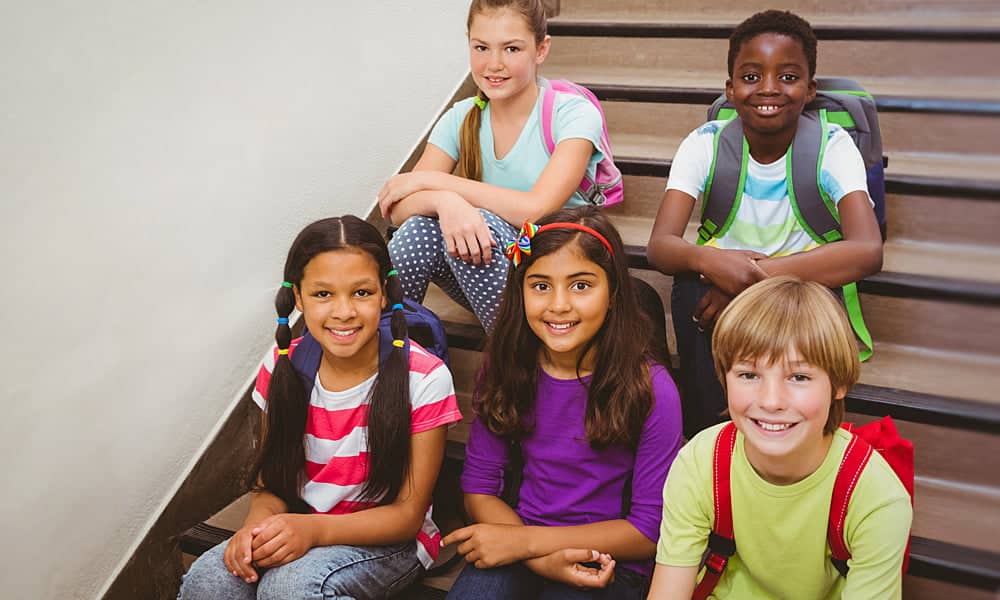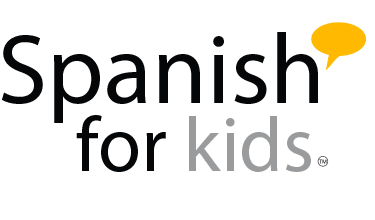 Online Spanish classes for kids
Easy Español has an outstanding Spanish language program exclusively crafted for young learners.
Online Spanish classes for kids
Our program is based under the integration of these 3 principles:
1. Visual Literacy Development
During our lessons we encourage children to interpret, connect and make meaning from information presented in the form of images & sounds without needless translation. Language fluency is obtained naturally by observation and inference of the language in context by music, art appreciation, word games and more.
2. Cognitive Skills Improvement
It is very well known that the brain at an early age is capable of learning new words & concepts (weather in a first or in a second language) at an incredibly high rate. Children during our classes learn songs, rhymes, stories & vocabulary while having fun to reinforce their cognitive and language skills.
3. Culture Appreciation Integration
Finally, we teach language from a cultural context approach to entice and reinforce culture awareness and appreciation. Children get actively involved in lively cultural activities with a strong emphasis in culture appreciation, syntax structure and vocabulary building. 
Private Instruction Live Online  
Easy Español offers one-on-one Spanish lessons from friendly, patient and experienced native-speaker language coaches. Whether your child requires supplementary language exposure, is in need of academic support or just want a head start with a second language; the private lessons are a great option for your kid
Easy Español offers private language coaching for kids and teenagers live online.
We can also design a unique language program to suit any specific requirements for individual or institutions.
Please contact us if you have questions or need additional information.
We respect your privacy and do not tolerate spam and will never sell, rent, lease or give away your information