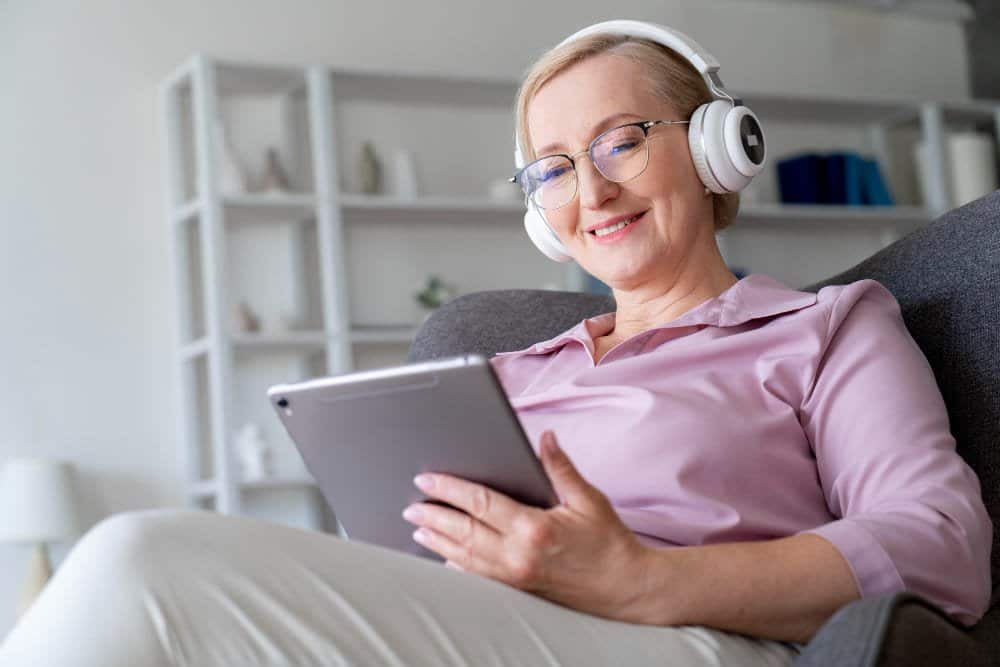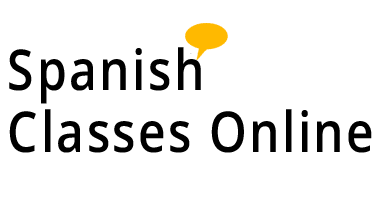 Spanish classes online
Easy Español offers Spanish classes online.
For 20 years, our teaching system has enabled hundreds of students to learn Spanish in a simple and fast way.
The exclusive teaching method is designed step by step, accompanying the student with a native language coach that facilitates practical learning live online.
Our language coaches all have more than 5 years of experience and are supervised by the quality director to guarantee error-free Spanish classes.
Where are the Spanish classes near me?
With our live personal classes you can learn from the comfort of your home. Enjoy smart learning at your own pace, made possible by our system suitable for beginner Spanish classes.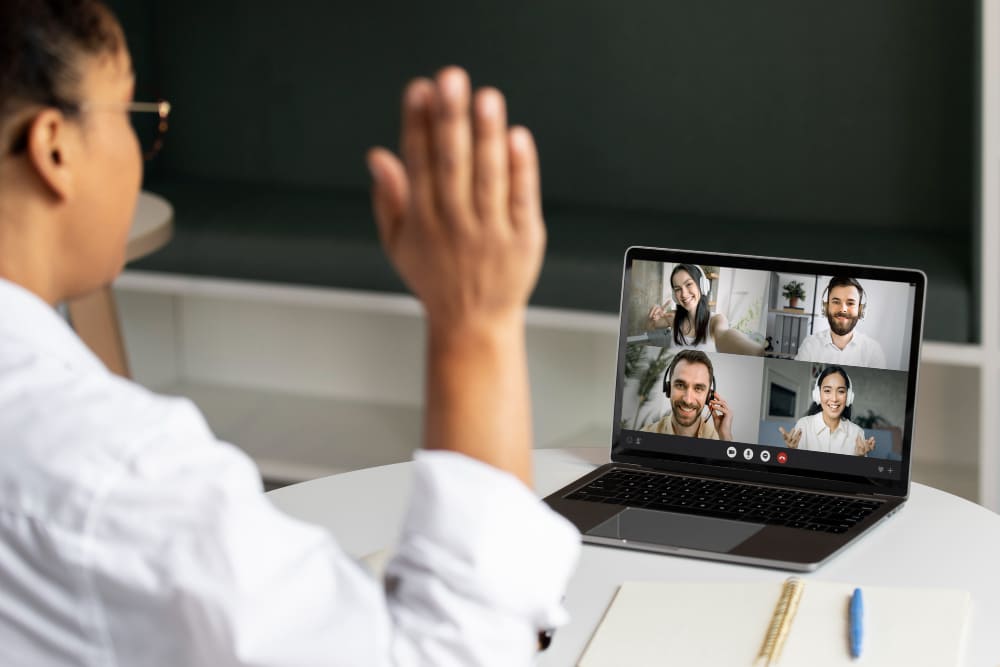 Which is the best method to learn Spanish?
We are confident that our conversational learning system is the best option if you want to learn Spanish with a practical method, authentic materials and geared towards student success. We are sure you will be able to see it for yourself when you book a trial lesson.
The best investment you can make is in yourself.
How would you feel speaking Spanish fluently?
What would your relatives and acquaintances think if you speak Spanish correctly?
If you prefer to start with a smaller deal, we have a special offer for you: become a member for an affordable monthly fee. As a member of our community, you will have free access to conversation group classes, exercises, events, meetings and more.