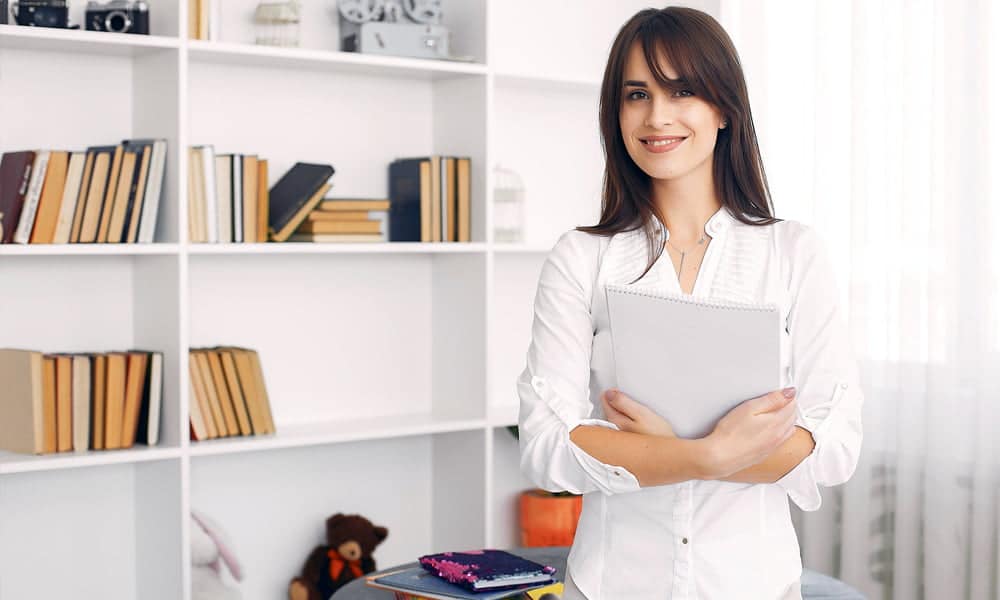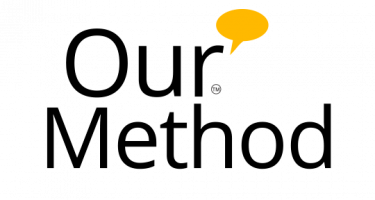 Best Spanish learning method
We at Easy Español passionately believe that the ultimate way to fully learn a language -any language- is through listening. The first step towards language acquisition is to train the learner to be able to discern the sounds of a language. Once listening skills are developed, language learners can communicate effectively and with ease in the new language.
Spanish is a fast, sound-based language; probably one of the fastest on Earth. Therein lies the strenuous mental –and emotional– effort learners must endure when trying to acquire the language.
To address these challenges, Easy Español has created its own exclusive method: The Audio-Cognitive method ™. Our approach stands in sharp contrast to most other language-training programs with their overwhelming focus on the written language, a tedious memorization of grammar rules, meaningless repetition with decontextualized vocabulary attainment, and an overemphasis on translation. The Audio-Cognitive method helps student gain language fluency  in a short period of time through attentive listening, intuitive repetition, and meaningful practice.
Our Audio-Cognitive method entails fostering the students' listening comprehension skills from the start and making the students aware of the direct relationship between the cognitive and emotional processes integral to language proficiency. Grammar rules and bare translation will not help students achieve language competency; they only create confusion and frustration. The Audio-Cognitive method involves grammar attainment through fun, practical and engaging
activities that leads to automatization and fluency. Vocabulary is acquired and expanded intuitively using culture as its springboard and always in a conversational context.
The Easy Español Audio- Cognitive method™ is a conversational approach based on listening and it's wrapped up with motivational and coaching models to ensure a natural, rewarding, and effective language learning experience in a short period of time.
Not Sure About Your Level?
Drop us a line
We respect your privacy and do not tolerate spam and will never sell, rent, lease or give away your information