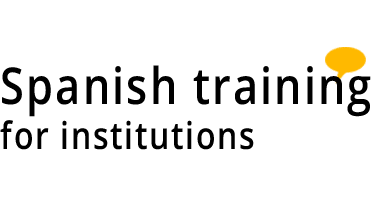 Don't Get Lost In Traslation!
Tailor-Made Spanish Language Instruction for Businesses, Organizations and Schools.
Spanish training for institutions
Easy Español is one of the most vital, influential Spanish language institutions in New York City committed to the idea of teaching the Spanish language and promoting Hispanic culture.
Easy Español offers customized on-site and live-online Spanish language instruction to wide range of institutions, corporations and not-for-profits, tailored to meet the specific needs of any organization. Whether we are working with a company seeking to foster better relationships with its employees, a school whose teachers need the skills to communicate with parents of their students, or a law firm with many Spanish-speaking clients, our innovate language methodology provides the fundamentals to communicate easily and effectively in Spanish in any given context.
Some of our clients include: UNICEF USA; Inditex, one of the world's largest fashion retailers whose brands include Zara; global communications firm Edelman; the Clinton Foundation; Habitat for Humanity; and Mesa Character School in Brooklyn, NY, among many others.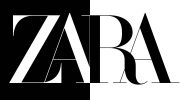 SPANISH PROGRAMS FOR EDUCATIONAL INSTITUTIONS
Easy Español offers Spanish language instruction and training at all levels for educational institutions. Our school brings considerable talent and experience in every area of language coaching to both public and independent learning institutions, Easy Español has a stellar reputation in developing and implementing after school Spanish programs for those institutions seeking to update their Spanish teaching methods. These are some of the services we can offer to your school or institution:
We are proud to include the following institutions among our clients:
Would you like to have more information?
Drop us a line
We are here to answer any question you may have
We respect your privacy and do not tolerate spam and will never sell, rent, lease or give away your information