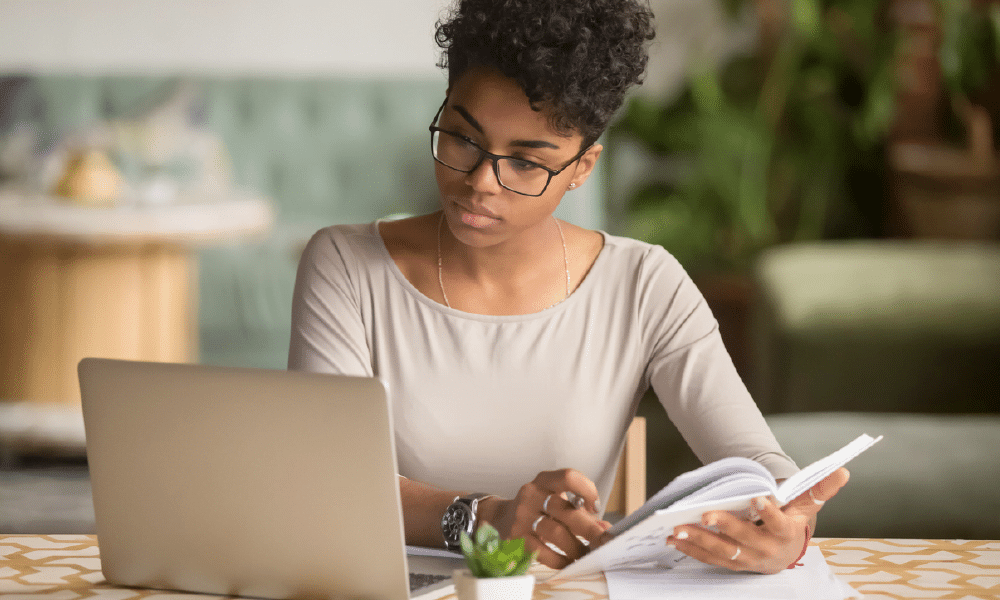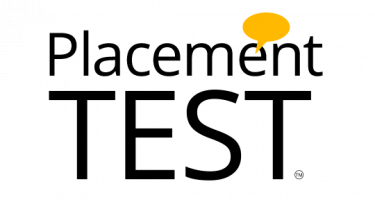 Where do I start?
Assessing your level of proficiency in Spanish is the first step of your journey.
Free spanish test placement
Take the Easy Español language placement test to help determine your level.
NOTE: Since the test is intended to evaluate your skills in Spanish, please refrain from using help of any kind.
Start the test now!
Drop us a line
We are here to answer any question you may have
We respect your privacy and do not tolerate spam and will never sell, rent, lease or give away your information