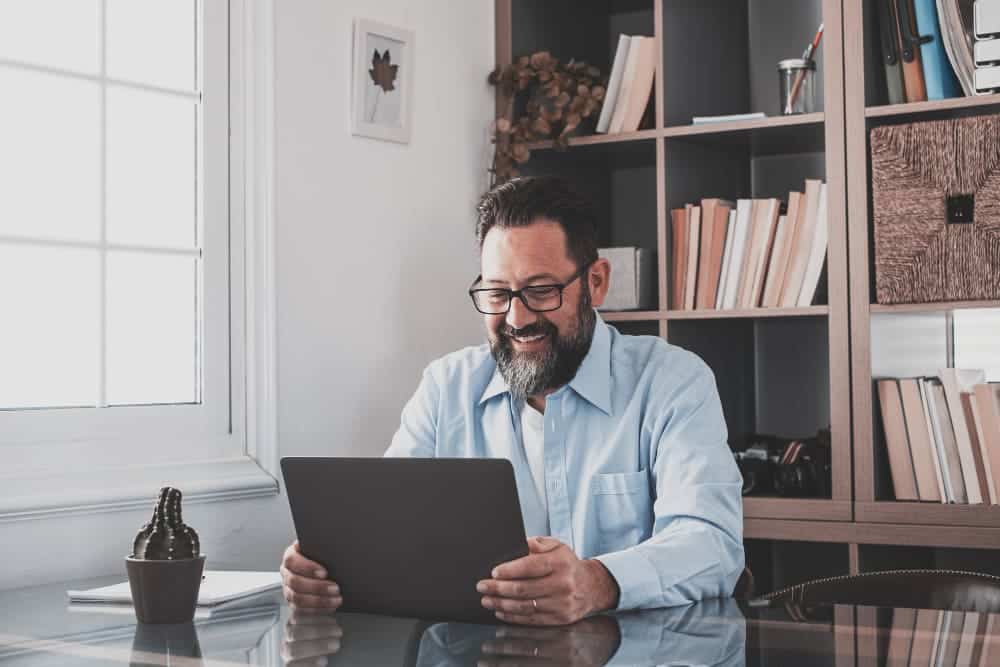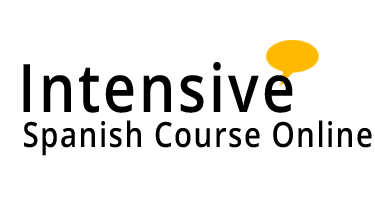 Intensive spanish course online
What is the best method to learn Spanish fast?
The best method to learn Spanish fast is private classes with a personal coach. From the first day you will practice and you will notice rapid advances. If you want intensive training with the best results, private classes with a private teacher is the best and fastest system to learn quickly and easily.
The most effective and proven system for successfully learning the Spanish language in a short time is the Easy Español method of private live classes.
If you want an intensive Spanish course online, the proven methodology of Easy Español is, without a doubt, the best decision. Classes with a private teacher, a personal coach who will guide you from the first moment and will be by your side for an intensive training, it is the best method.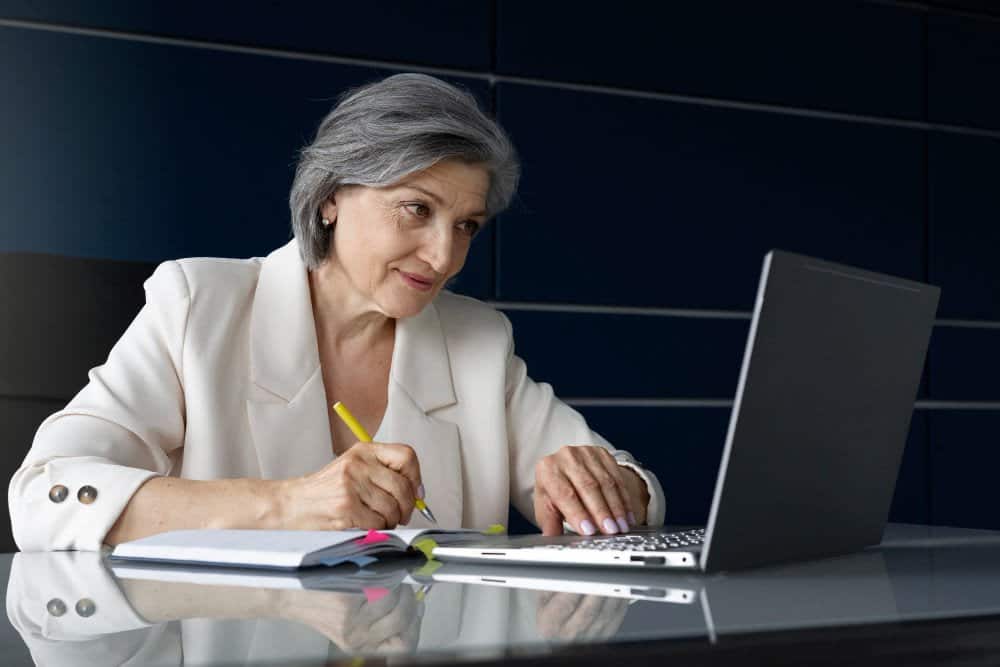 This program allows you to learn easily and quickly, practicing from the first day and checking your personal growth every week. Easy Español's unique proven method ensures you learn quickly and intensively.
These private classes facilitate simple and fast learning. It is about learning by doing, from day one. This method, successfully tested on hundreds of students, follows a conversational methodology aimed at practice and rapid and intensive progress in learning Spanish. This intensive online Spanish course ensures results within a few weeks with a minimum of effort.
Now you have the opportunity to test the method by booking a trial lesson, so you can see for yourself all the advantages of this program. You can sign up for a trial lesson for just $17.
Hundreds of students who have used this method recommend that for intensive and fast learning, the live personal classes are the best option. To test this program without strings attached, you have the opportunity to book a trial lesson for only 17 dollars. Are you going to miss the chance to try the best program to learn Spanish?
If you want to start off with a more affordable option, we invite you to sign up on our exclusive membership that includes free group classes, additional materials, exercises, meetings, cultural events and much more. Now you can access our membership for only