There is so much richness on Spanish architecture. Gaudi's gothic masterpiece " La Sagrada Familia" in Barcelona continues to attract thousands of tourist every year. Spanish Colonial and Baroque buildings changed the landscape not only of Spain but all over South America. Enjoy this historical recount of the legacy of Spanish architecture and its present.
Arquitectura Romana Española. Archeduct, Segovia.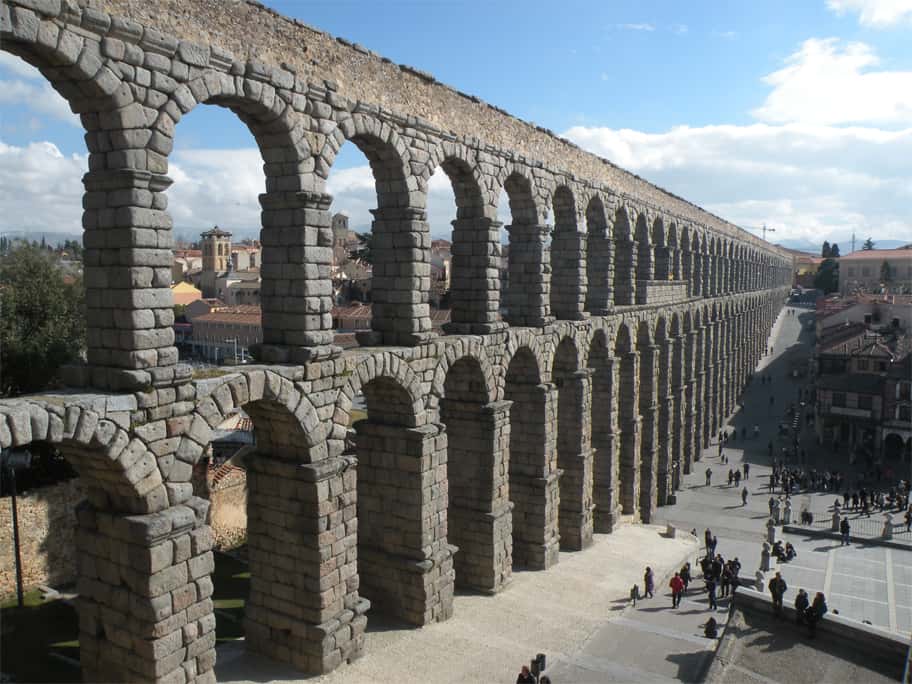 Estilo Mudejar. Catedral del Teruel, Aragón.
Románica,  San martin sherry de Tours, Fromista.
Gótica. Sagrada Familia, Barcelona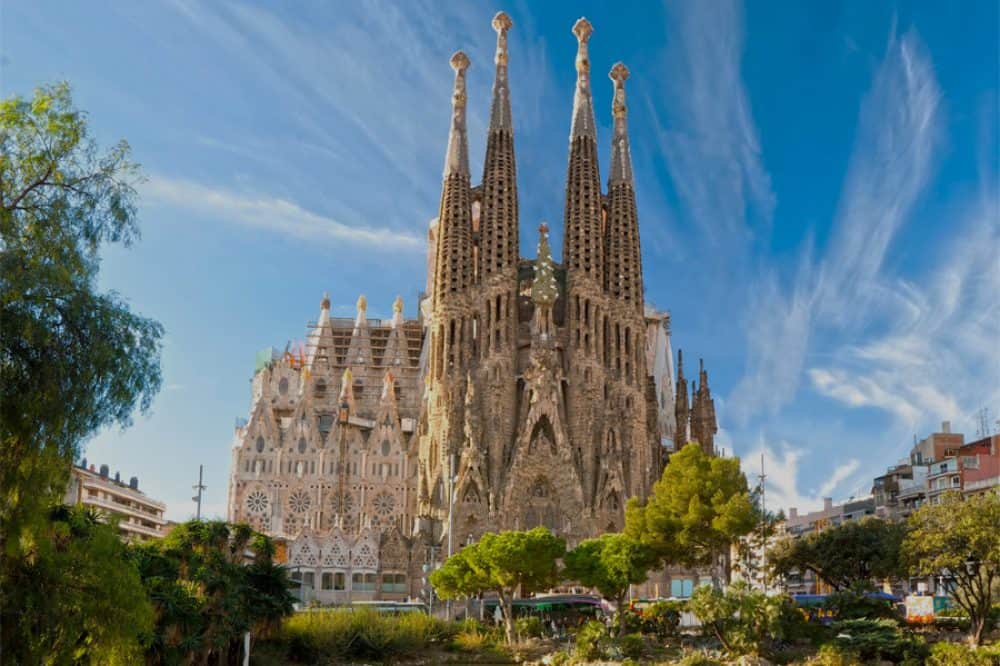 Barroca y Colonial. Compañia de Jesus, Quito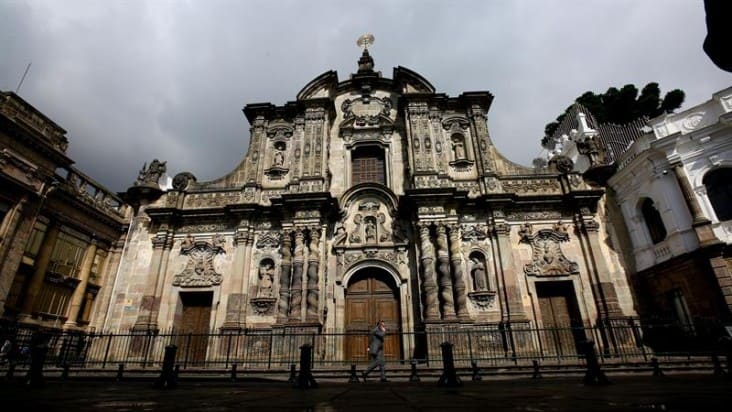 Ahora este video nos va a contar que pasa con la Arquitectura Contemporánea Española.